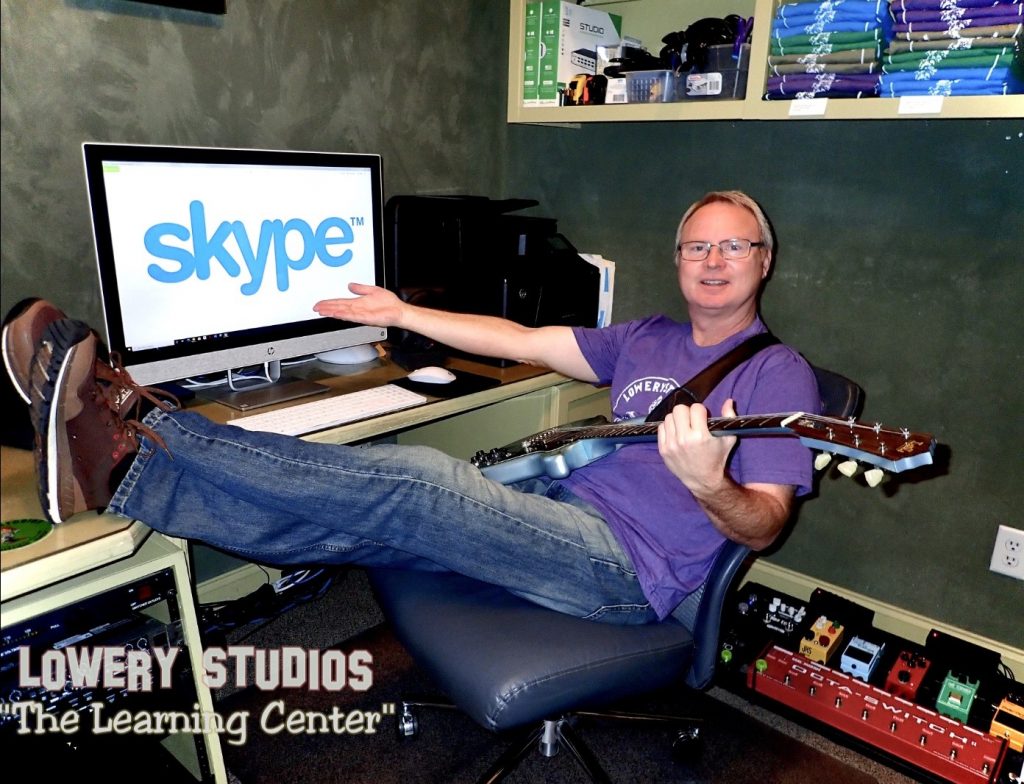 Attention: Students/Former Students/ Homeschoolers & Music Lovers!
Lowery Studios are now setup and running with SKYPE LESSONS!
It's a very simple process just download the free Skype app to your smartphone, tablet or desktop. Then just connect with me! My profile name is (Live:dlowery_37)
The studio is still open for now but with so much uncertainty and things changing daily I want to be proactive in the way I keep my students plugged in and learning. With Skype lessons it can keep students safe and still learning in the comforts of their own home. I will also offer Skype Lessons to any former students, homeschoolers & music lovers that want to build on their skill sets and continue to learn music.
Contact me for rates and scheduling – (318)791-1293 call or text
e-mail lowerystudios@comcast.net