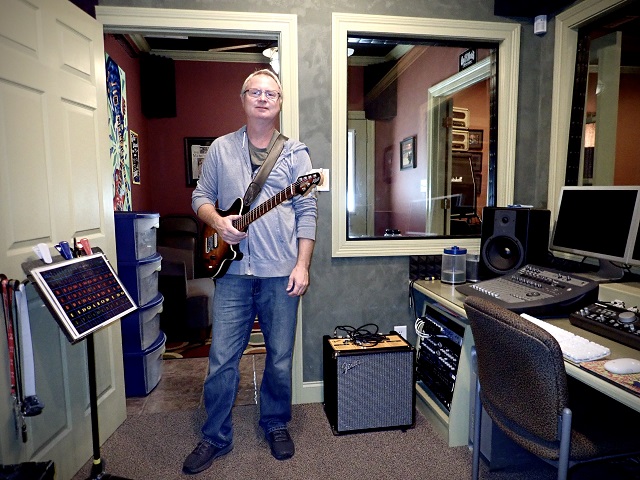 "The Learning Center"
The Learning Center was designed with one goal in mind to teach musicians to become great players faster and to have fun along the way.
Students of all ages and musical backgrounds have found a home at Lowery Studios and many students go on to start bands or become Music Majors /Song Writers /Session Players.
We have classes for all ages and styles of music. Just getting started or have played for years and feel like you need to step your game up. The Learning Center is the key to making your dream come true.
Classes cover – The Nashville system – Theory & Harmony – Chord chemistry – Modes – Soloing – Finger picking – Song writing.- The circle of fifths. All students learn to play as a unit.
Sign up for a class today! 318-791-1293
Lowery Studios is truly a one of a kind learning center!