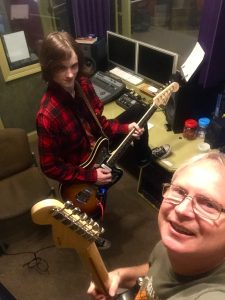 This is our Question and Comment section.
Feel Free To Ask Questions  about Playing, Recording, Equipment or anything musical. Never a bad question.
New For 2012. We have a new Studio You Tube channel. This new site has tons of free lessons and product demos also the inside view of some recording sessions Its a must see! Just click the You tube link  button to the right of this page the enjoy!