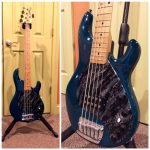 La-hydrographics-   ( West Monroe, La) Call 318.613.7795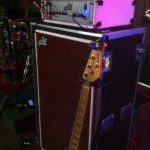 Aguilar Bass Equipment. David Lowery signed on to be an Aguilar Artist 2012! They have been on every stage sense then. They sound awesome & have had no problem up to this point.  Have use them on small , med , large stages. Aguilar was always up to the task.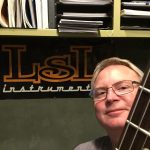 LSL Instruments.  Truly the best handmade guitars on the planet. every guitar is one of a kind built with heart and soul. David Lowery  just signed on as a LSL Artist 2017! with 2 custom guitars being built now. looking forward to working with a great USA company that doesn't cut corners & treats their  artists like family! Thanks Lance & Johnny!!